Buy SoundCloud Plays and Comments
…because hey, if someone's listening it sure doesn't look like it.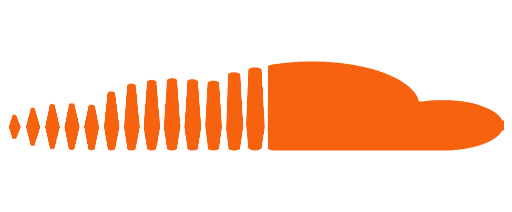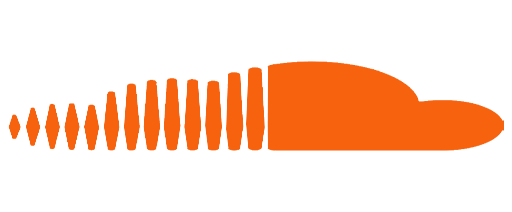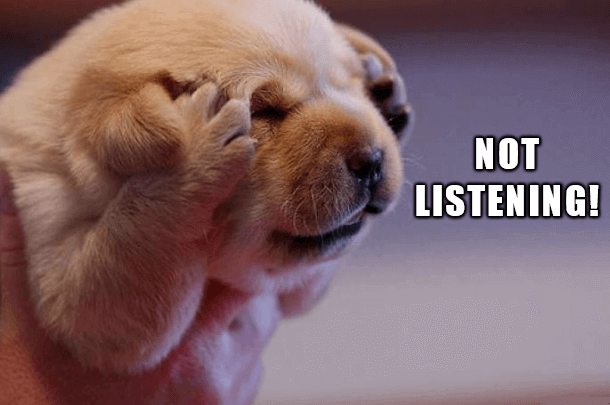 This is what people are quietly thinking when they look at your tracks with low to no feedback.
It looks weak.
And quite frankly it's embarrassing.
Don't go out like a buster.
Buy SoundCloud Plays and Comments and elevate your image now.
What our clients are saying…

A Proven SoundCloud Marketing Strategy for You
Our users will listen to your music (or other audio) and leave relevant comments.
This will not only Boost Your SoundCloud Engagement and Social Signals, but it will also provide you with useful feedback.
Image Is Everything
Image truly is everything – especially in the music business.
A weak image could very well cause you to tank as an artist.
Yes, it's that serious!
It's all about how you paint that picture.
How people perceive you as an artist just can't be undermined.
So it's very important that you have a great social profile in combination with great tracks or people just won't recognize.
And if they don't know they will know once they see all those great comments surrounding your tracks!
And you know what?…
Once they see the light, they too will want to jump on the band wagon.
Hey that's just how people are.
Most people are followers.
They follow the crowd … they follow the leaders … they follow their boss … they follow, they follow, they follow.
So Be A BOSS and attract people your way with relevant comments.
These comments will be like your very own cheerleaders ~ cheering you on 24 hours a day/7 days a week.

SoundCloud: The Make Or Break Platform
SoundCloud is a major platform for both upcoming and established artists alike; it can make or break you.
And if you don't look like you got it goin' on, people will sense that a mile away and quickly turn away. This can really damage you as an artist.
So let the world know that people are listening by ensuring that you have relevant comments on your tracks.
Get comments from real people who'll provide you with useful feedback – helping you to grow and gain popularity as an artist.
If you're gonna do this music thing then you gotta go BIG or go home.
There's just too much competition out there to be pussyfootin' around.
You need to spice up your SoundCloud image now so people will recognize that you're not just another artist in the mix; but rather, you're an artist that SHINES in the mix of a sea of artist – and you have a lot of people voicing their opinions to prove it!

Benefits of SoundCloud Comments
increases traffic
increases engagement
increases plays
boosts social signals
sparks new ideas
helps increase followers
helps increase likes
helps increase sales
helps boost rankings
adds credibility
enhances your image
increases popularity
Don't be just another small fish in a big pond.
Make a big splash and get noticed with engaging comments.
This is one of the best image building moves that you could ever make.
We all know that EVERYBODY reads the comments.
And when you have a steady flow of relevant comments connected with your tracks, your posts becomes "sticky" and people can't help but stop, look & listen.
This can start a frenzy and help your music or podcast rise faster that you've ever imagined.
And the great thing about it is that this is nothing that you have to sit back and hope for.
This is not a dream this is the real thing.
You can make this happen all by simply selecting one of our affordable packages, and just like that BAM! we'll release our commenting army to provide plays and comments on your tracks.
SoundCloud plays alone are great…
But when you can get SoundCloud plays and comments, that's the Ultimate!
Traffic You Can See!
This is not just traffic running through your SC, but this is engaging traffic, people who actually stopped to say something.
And these comments will live on & on serving as a Testament to the World that your creations are worthwhile – and that you're not just another wannabe artist on SoundCloud getting buried in all the noise.
The more comments you have the more it will attract people to want to follow you.
It's an eye-catcher.
This content-related feedback will get people curious about checking you out and finding out what you're all about.
Don't underestimate it. These little golden nuggets can really open doors for you.
They will shine a spotlight on you, and create more opportunities for you to get noticed by more people, producers, managers, investors, record labels, etc.
And isn't that what you want?
Because hey, let's face it…
if nobody really notices you as an artist, then what the heck is it all for?
Sure you can go home and sing or rap in the shower – or make music or audio in the private dungeon of your bedroom, but the whole idea is to share your creations with the world, make a name for yourself and be appreciated for your work.
OK well it all starts with image baby, and if your SoundCloud image is weak then now is the time to make some tweaks!
Get with the program.
ACCELERATE YOUR SUCCESS
Don't wait for it to happen, make it happen with SoundCloud Comments!

Yes, SoundCloud comments can help you to increase listeners, likes, followers, sales and all that good stuff.
But one thing's for sure, you don't stand a chance at getting featured or anything else if there is no action on your tracks.
Think about it…
Would you be motivated to follow someone with a dead SoundCloud profile?
OK well put yourself in your visitors' shoes, this is exactly how they feel.
Why should they give a damn when no one else seems to.
After all, there's millions of other artists they could be listening to right about now.
Nothing more than a popularity contest.
The music business is really nothing more than a popularity contest: if you cause enough excitement around your music and enough people say you're good, then you've got to be good!
This is how people see it.
They basically follow the crowd and want to be where the winners are.
Have you ever heard of groupies who want to hang with the broke unsuccessful losers.
No, they all go for the cream of the crop!
Say what you want about those groupies but hey they sure know how to target! 😉
Get Famous On SoundCloud
Better do it now before you get too old.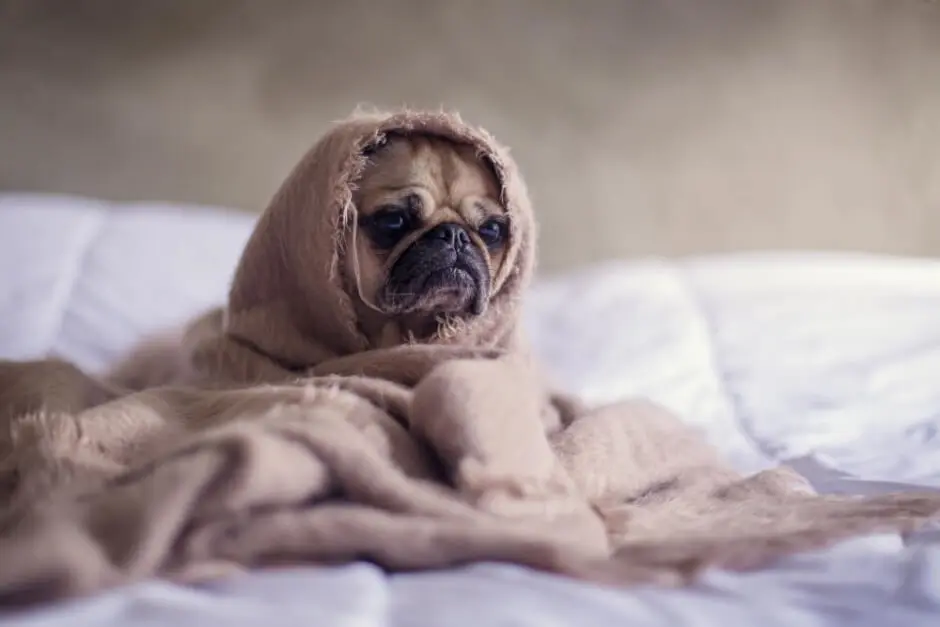 You can do this the hard way or the easy way.
HARD WAY: Promote your ass off and WAIT for the comments to hopefully start rolling in….
EASY WAY: Buy some comments and jumpstart your social media success.
You've already invested time and perhaps even your own money paying for studio time and other stuff just to produce your music, so now's the time to put the icing on the cake and get some real results with Professional SoundCloud Promotion.
No time to drag your feet now.
If this is what you want to do then you've got to find ways to get some real results – and fast!
Else moving at snails pace could cost you time, money and ultimately your dream.
And I know you don't want that to happen now do you?
So take control of your career now
Buy SoundCloud comments that will get the wheels of motion turning in your favor.
You might have a smokin' track, but smoke doesn't mean fire.
As the saying goes "Almost doesn't count".
You might just need a little extra sauce that will make that smokin' track catch fire and finally get the attention it deserves.
Don't let people just ignore your creative genuis.
Let those comments get all up in their face and grab their attention to take notice of the great artist that you are.
The Pros know how to get results; amateurs sit back and wait for results… hoping for someone to give them a "break". Gimme a break!
Don't wait for anybody to give you anything.
You gotta reach out and grab what you want – else things will be fleeting so fast that they will get lost in the wind.
Don't be just another coulda woulda shoulda.
Stop playing softball and play hardball for a change.
Make some aggressive moves and get the results that you need now for your audio career to thrive.


Everybody Loves A Winner!
Credibility, Respect, Recognition, Fame!
Don't tell people how great you are. No one wants to hear that…at least not coming from you.
But they definitely wouldn't mind hearing about how great you are from others.
So let other people tout your horn for you while you sit back and bask in the limelight.
The world will know that you're a winner once they read all those great comments about your music.
Work Smarter Not Harder
Draw success to you by attaching attractive comments to your songs that will work to draw more visitors, fans and feedback your way.
Remember: The music business is more than just music; it's a business.
Which is why you need to make it your business to promote your music effectively.
Don't worry, it doesn't matter if you have a powerful team with a mega budget to back you up — or you're an independent artist just cranking out music from the corner of your bedroom.
You can still get effective results and rise to fame with our affordable SoundCloud packages.
We have something for everyone.
From large record labels with stables of artist, to the independent artist just trying to make it.
Whoever you are, we'll work with you and provide you the best service possible.
Let's face it… many of the people at the top of the charts may not be the greatest artists, but their image "that picture that is painted of them" just works.
And somehow it has caught fire and steadily attracts more fans their way.
Once things reach this level of critical mass, there's just no stopping it!
But hey, there's more room at the top – you can be the picture of success too when you buy SoundCloud plays and comments from us.
It's time to get your head out of the clouds and realize you're not the only one on SoundCloud.
She always had her head in the clouds.
Failing to do so will cause you to get crushed by the competition.
Now's the time to uncloud your thinking and get some real results from your SoundCloud Marketing.
Get SoundCloud Plays And Comments
100 Comments
Delivery: 4 - 10 days

250 Comments

Delivery: 10 - 15 days
500 Comments
Delivery: 15 - 20 days
750 Comments

Delivery: 20 - 25 days
1000 Comments

Delivery: 25 - 30 days
Give yourself a discount! The Bigger the Package – The Bigger the Savings!
Client Testimonials
Boost Traffic & SEO ~ Increase Your Social Impact ~ Dust Your Competition!
Don't need bulk SoundCloud comments right now? Grab a 20 Pack.
SoundCloud Marketing Statistics
SoundCloud is the world's largest music and audio platform (SoundCloud)
SoundCloud is available in 190 countries (BusinessOfApps)
There are 175 million registered users on SoundCloud (SoundCloudReviews)
SoundCloud attracts 76+ million active users per month (SoundCloudReviews)
There were 25+ million music creators on SoundCloud (BusinessOfApps)
Since 2021, the US was the country with the most SoundCloud users, with UK second and Germany third. (similarweb)
SoundCloud has been recognized as the 2nd most popular music streaming service in the US by monthly users (Statista)